Santa Sabia Distillery was founded in 2013 when Juan,The Fisherman of Dreams decides to change his life over the agave and the world that surrounds it. Here is where unique collections of select mescals are born.
This process begins with dedicated farmers that take care of each plant, followed by the touch of our noble mescal maestros, all the way until this water of life is bottled hand-crafted by virtuos artisans and packed with recycled materials.
Each mescal possesses a unique spirit due the nature of the agave linked to its ancestral process.
                    Mescal changed my life." It's uncanny how often you hear this. I say it myself. But it's more unexpected coming from Juan Carlos – better known as Tio Pesca, 'The fisherman Of Dreams´- whose background as an astute and successful businessman makes such cosmic speak sound especially unusual.
He had simply marked the mescal trade as a smart investment and decided to get involved. But mescal is full of surprises and he tell me, with disbelief, how dramatically the decision affected the entire outlook and course of his life.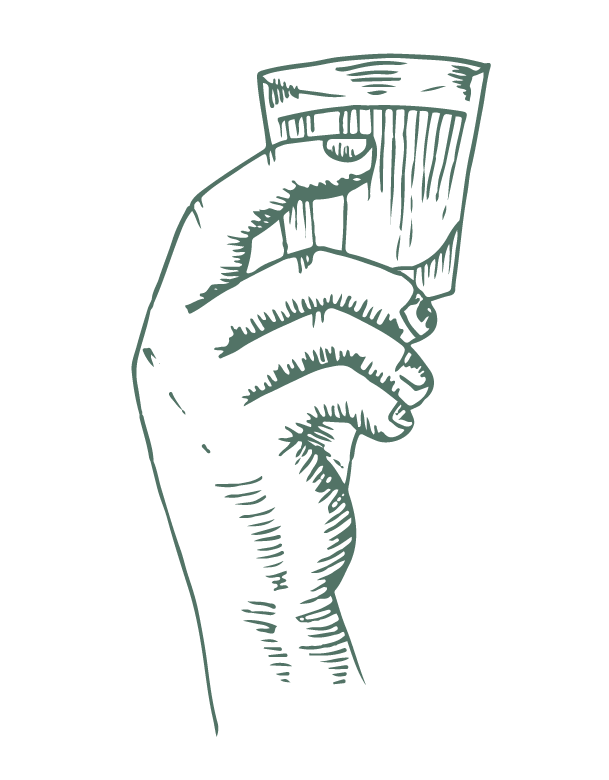 Copyright © 2023 Destilería Santa Sabia | Desarrollado por Santa Sabia Media®