THE SANTA SABIA MEDIA EXPANSION MODEL
"Smart comunication that invest in talented people, avoiding high publicity costs."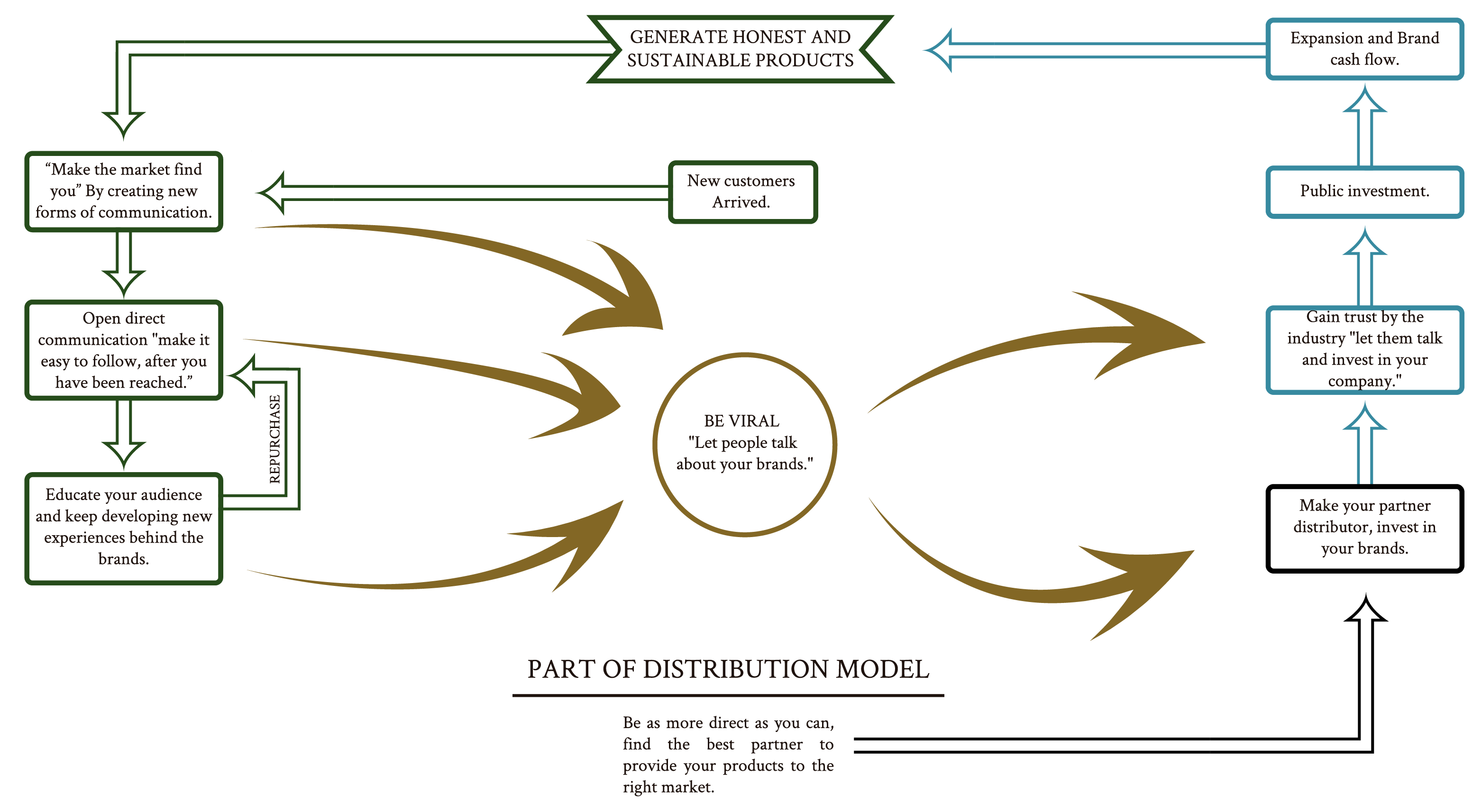 Creation of sustentable brands and a way to comunicate them is the reason of Santa Sabia Media, we believe that autentic brands do not need to launch masive publicity or sales force in order to open markets and achive some share. We are swiming in a blue ocean where our main market is searching for experiences, that is why we provide a new way of comunication.
Each brand represent a record of the Fishaerman of Dreams life, now "Uncle Fisherman".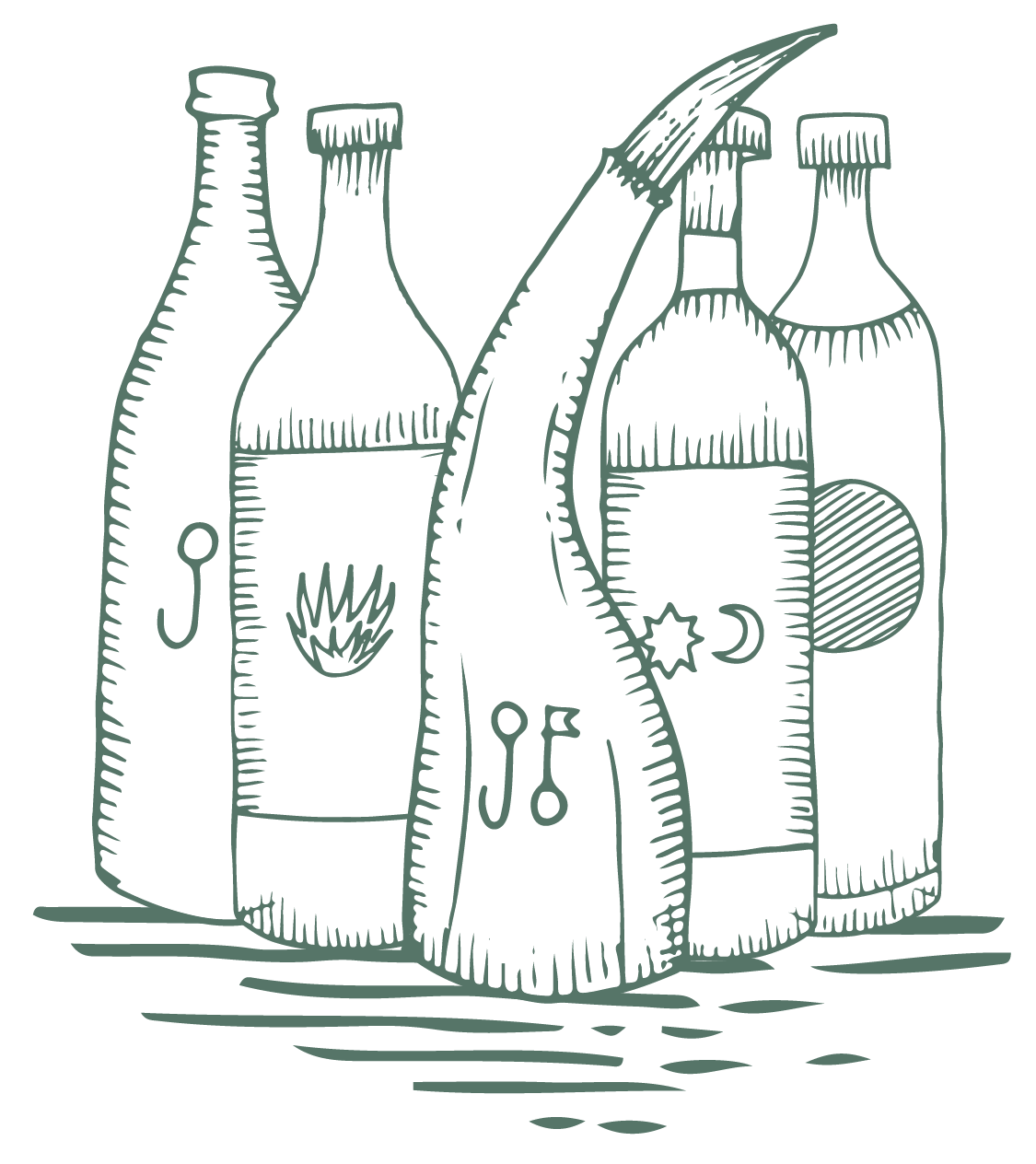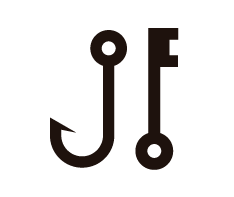 Pescador de Sueños / Fisherman of Dreams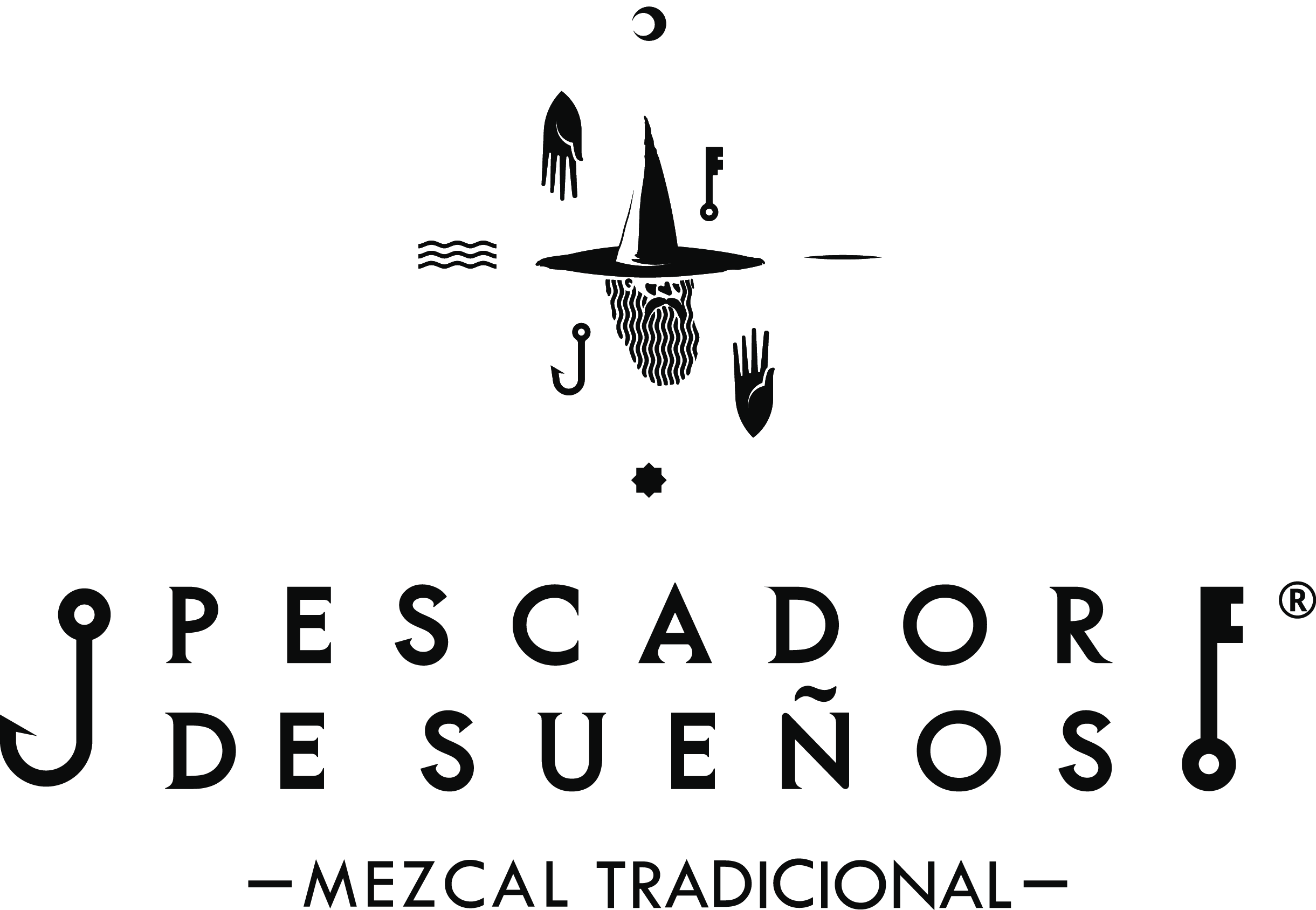 Collection of unrepeatable mezcals made from independent producers in small productions where it seeks to share experiences with mysticism, stories and tradition of authentic people who live in the most recondite places rooted in their values, which adapt to their surroundings in a sustainable way.
Any state of appellation of origin of mescal.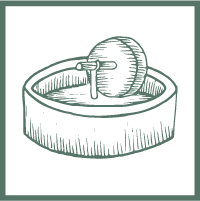 Amount of distillation operations: 
2 and 3 Alcohol Vol. Above 48 º 
Gay Lussac
It varies depending on the local culture of the communities, conserving a tradition of at least 3 generations.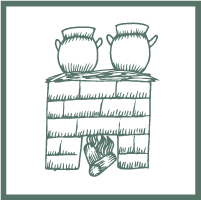 Target market and distribution
Men and women with average between 35 and 60 years old in search of experiences. Purchasing power and high cultural heritage. / direct to retail, specialized stores, dutty free, mezcal clubs and haute cuisine restaurants.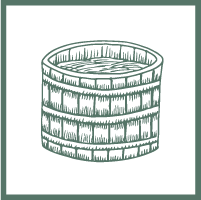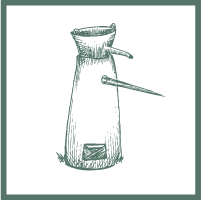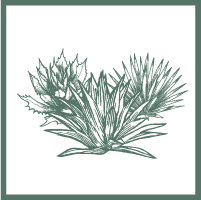 Wild that has been reproduced in their own habitat.
In order to preserve flavors and properties that the agaves have developed throughout their life, once distilled each batch is matured in glass at least a year inside rooms with temperature and controlled light, later they will find a new home in ceramic bottles worked by master craftsmen and intervened by local artists.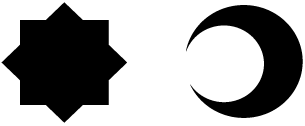 Aprendiz / The Apprentice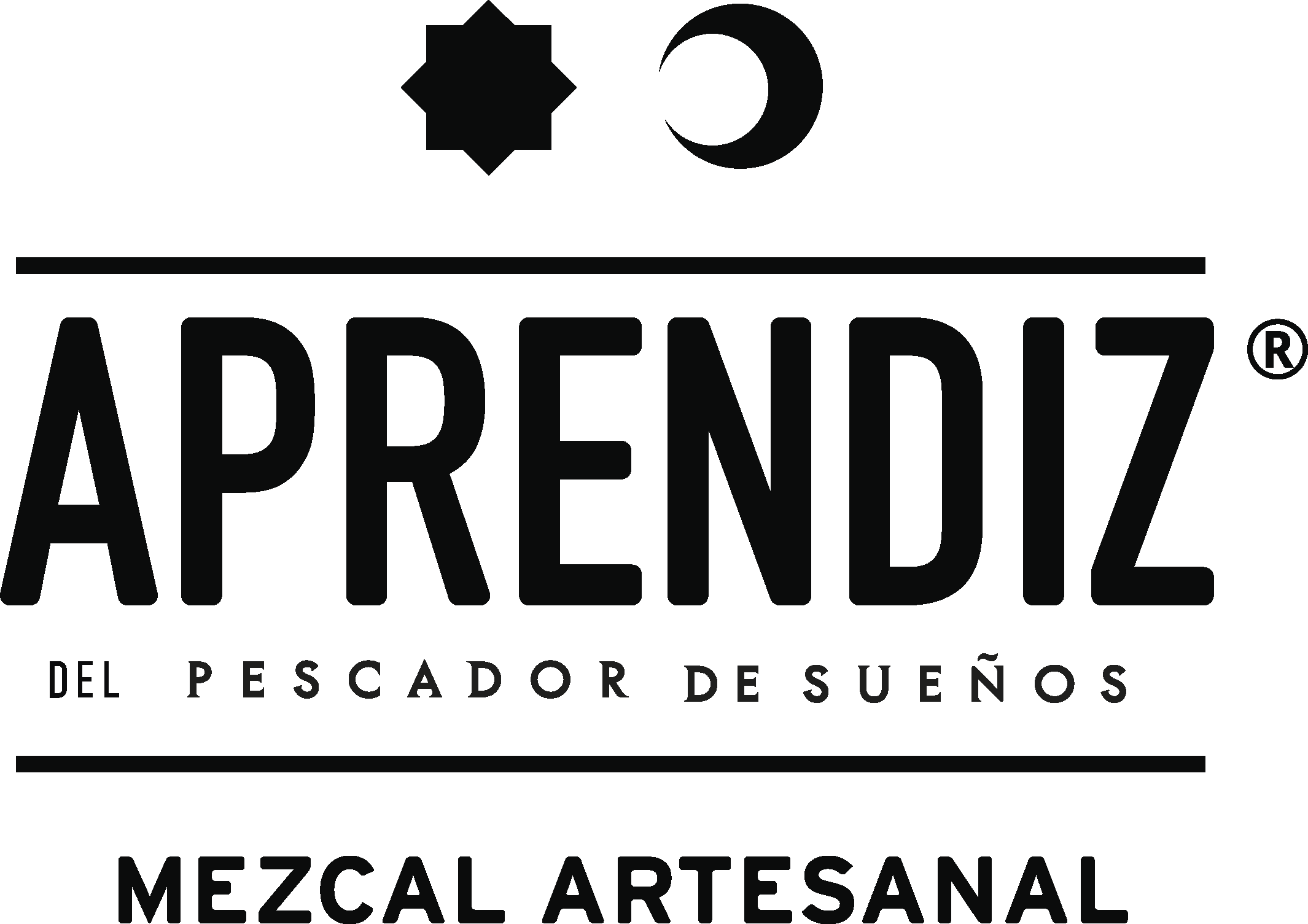 2003 in San Juan del Río Oaxaca the Fisherman of Dreams found an Espadín agave that grows in favorable conditions regarding the climate and ecosystem. Followed his encounter with Isaias and his family that has been producing mezcal from more than 3 generations and respect the historical taste, the land and the culture. Then Aprendiz was created as an amicable mezcal for those who wish to initiate in the journey of artisanal agave distillates. Conceived to be enjoyed straight or in mixology, Aprendiz Espadín has its base at 40º GL and reflects a high smoky flavor followed by sweet notes allowing to enter the next sip due to its low alcohol content.
The next step on the apprentice is a line of ensembles of wild Tepextate and Tobalá playing with the cheerful Angustifolia agave base at 45º GL to respect the flavor and spirit of that wild variety.

San Juan del Rio, Oaxaca at 1,276 mt above sea level.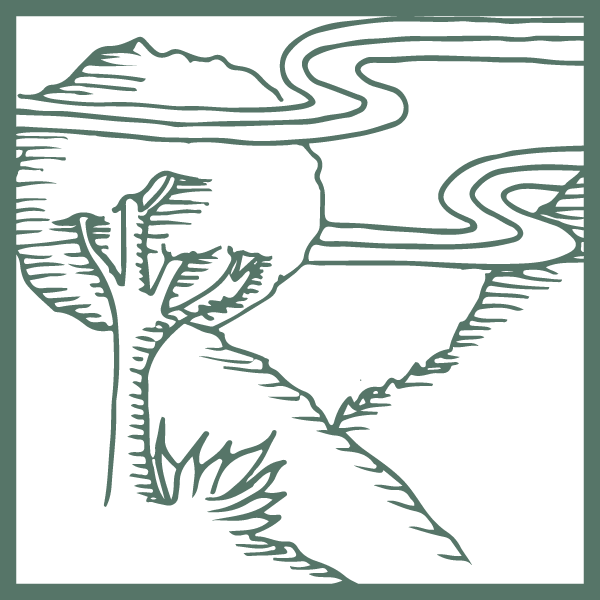 Semi-dry, seasonally dry forest
Target Market and distribution                            
Man and Women with average between 20 and 45 years old, purchasing power level and cultural heritage medium to high. / ontrade and offtrade.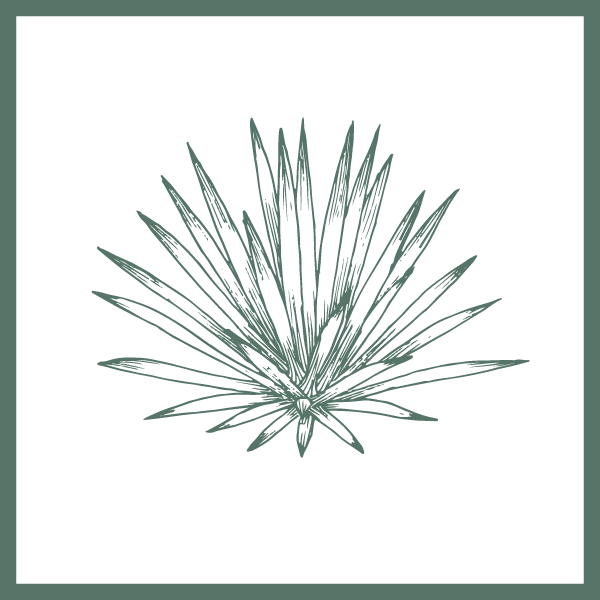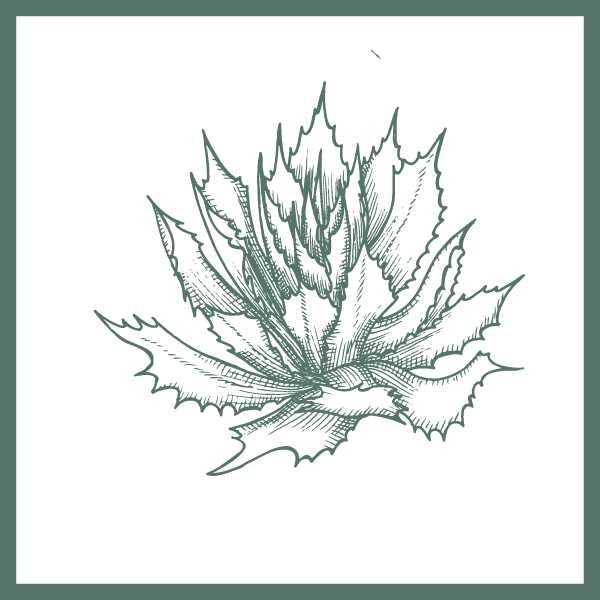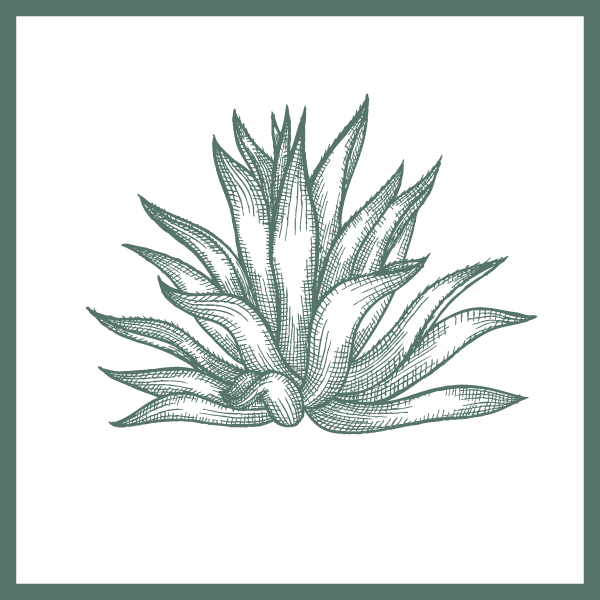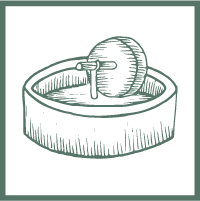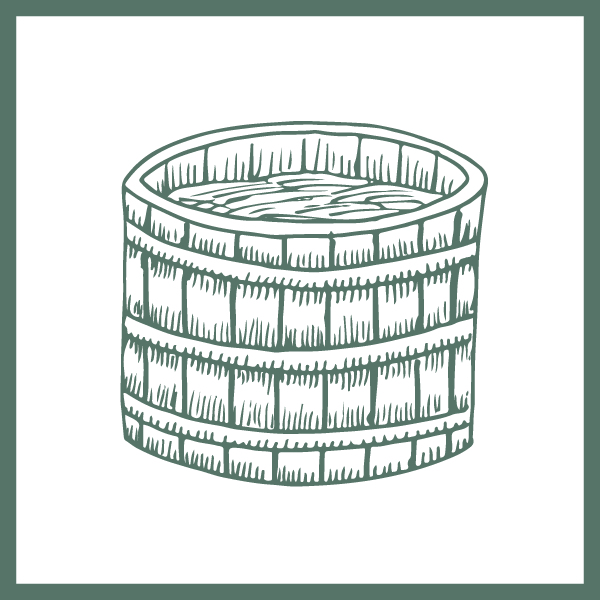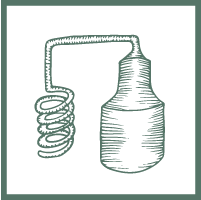 Amount of distillation operations:  2 Alcohol vol.
40° and 45° Gay lussac.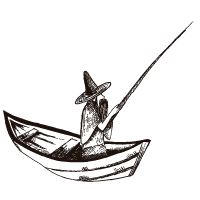 Tio Pesca / Uncle Fisherman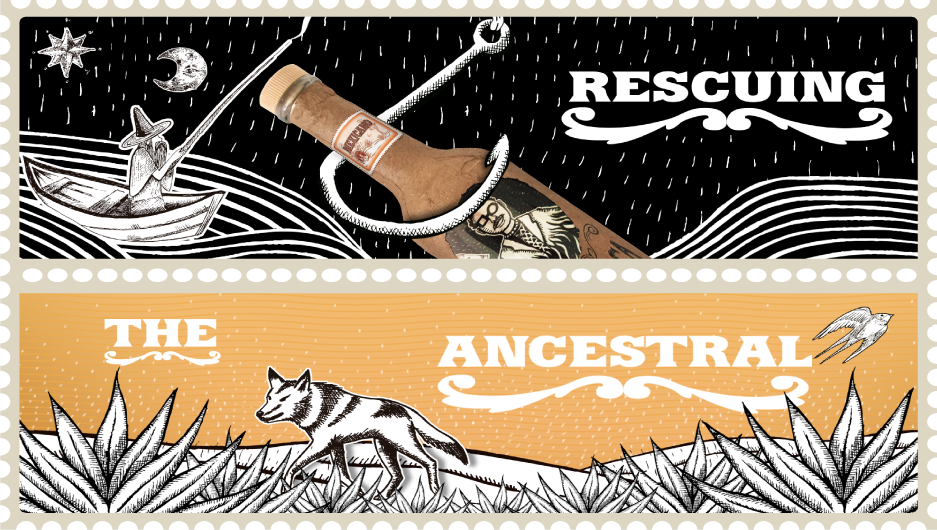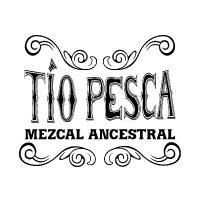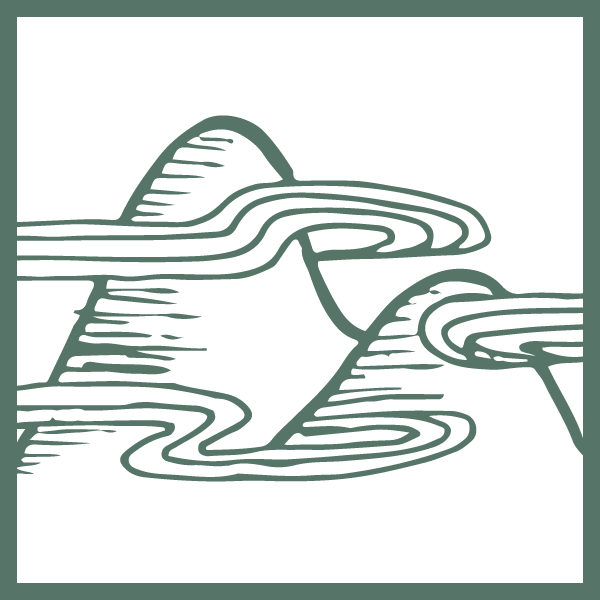 Gulera municipality of Villa Sola
Vega at 1,500 mt above sea level
Target Market and distribution                            
Men and Women with average between 30 and 60 years old that still search for knowledge, mostly millennial, purchasing power level and cultural heritage high. / specialized stores, mescal clubs, retail and liquor stores, tasting pavillions, experimental restaurants and craft bars. 
Sola de Vega, Oaxaca, year 2004. In the search for clay pots distilled mezcals the Fisherman of Dreams finds a "palenque" whose simplicity becomes magic, followed by the environment of its nature, where some agave species grow without stress due the climatic conditions, that was the moment when Tio Fernando offers a Coyote mezcal and became one of the preferred of Pescador. 
After a long journey positioning Santa Sabia mezcals brands in Europe and some other parts of the world, The Fisherman of Dreams decide to invest in this ancestral treasure palenque. Tio Pesca creation defines the current moment of Santa Sabia linked in to the past, expressed in an endemic mezcal of Sola with its 4 varieties Coyote, Mexicano, Tobalá and Arroqueño.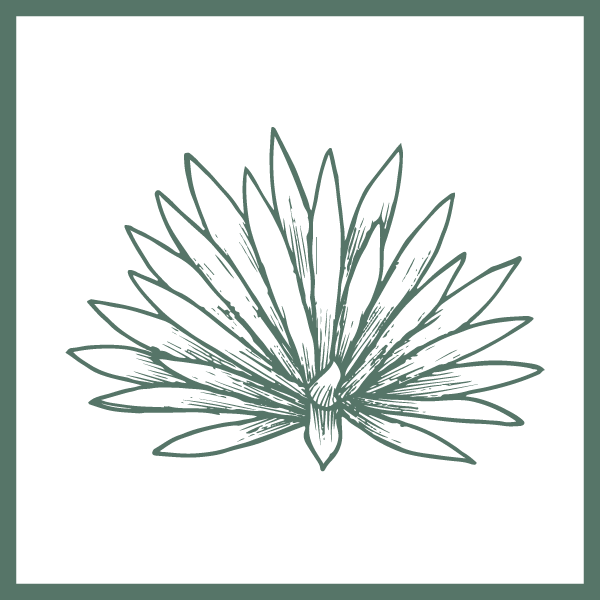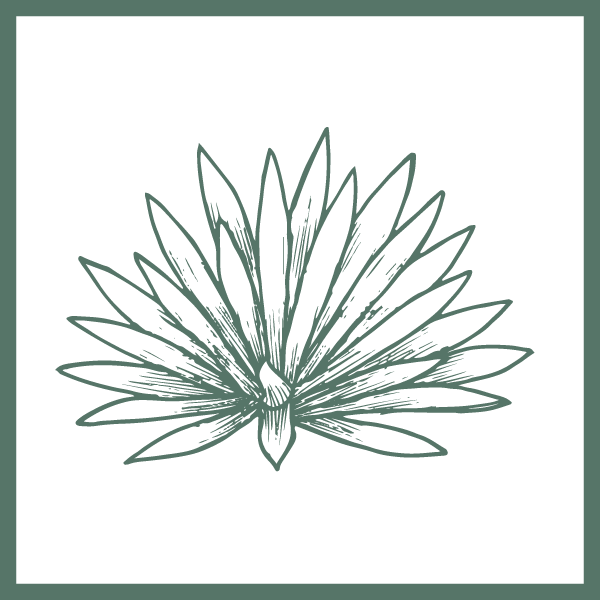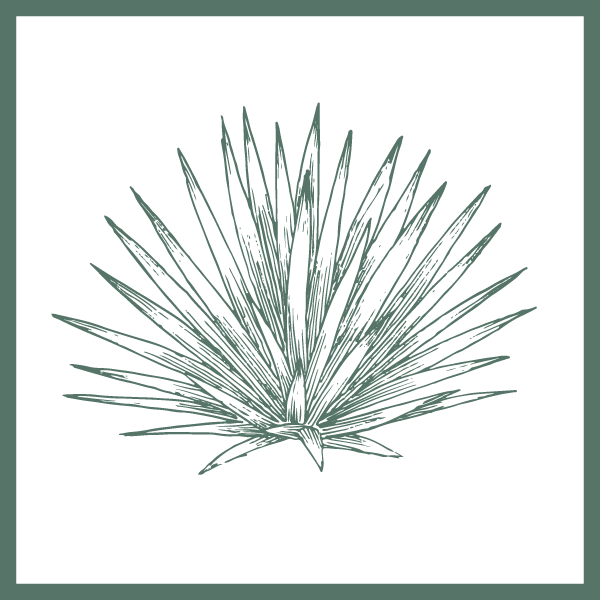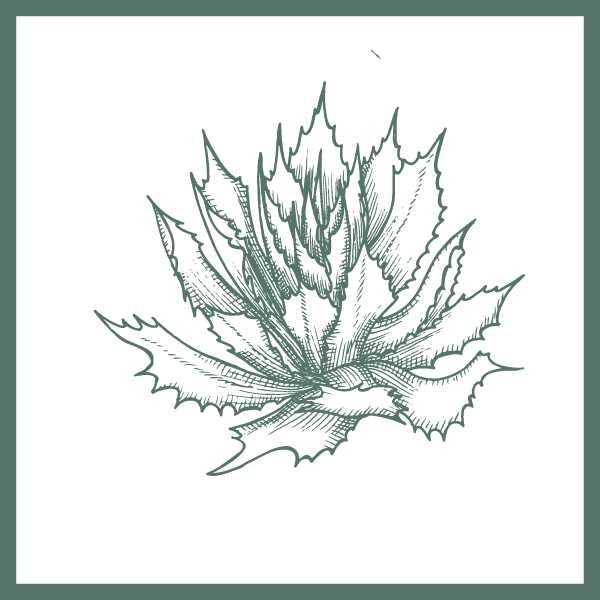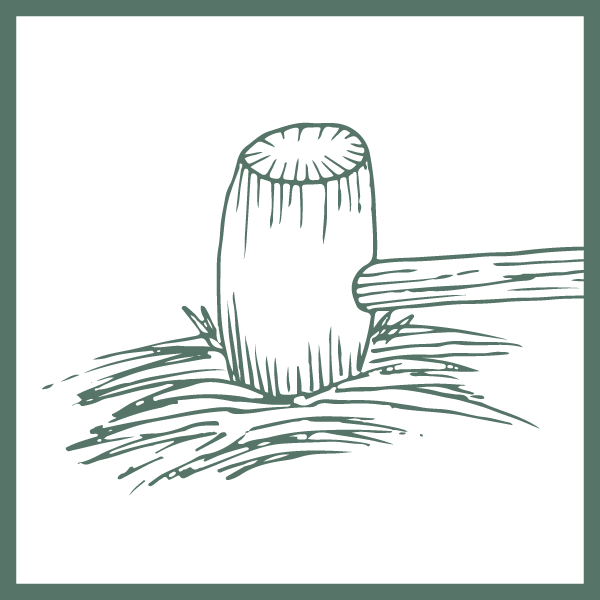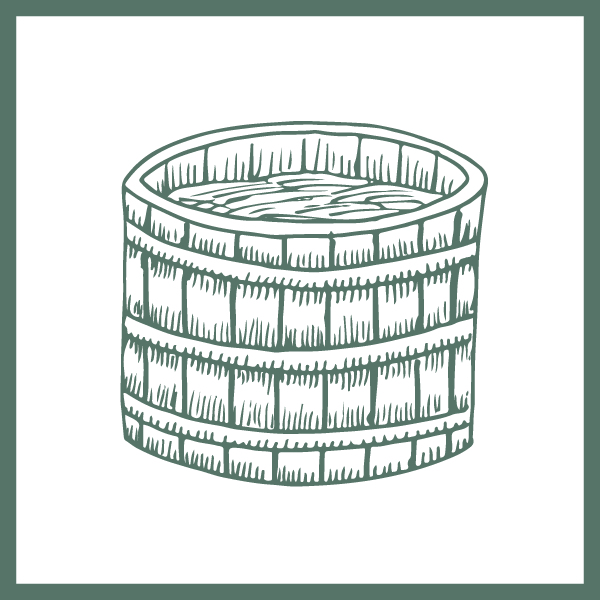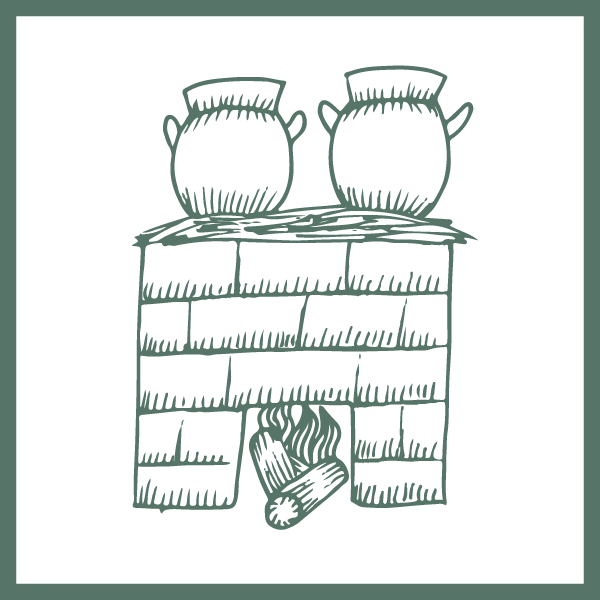 Amount of distillation operations: Multiple
Alcohol Vol 43° Gay Lussac
* Palenque (name that receives the distilleries where mezcal is made in Oaxaca).

Tequila Vecindad / The Neighborhood Tequila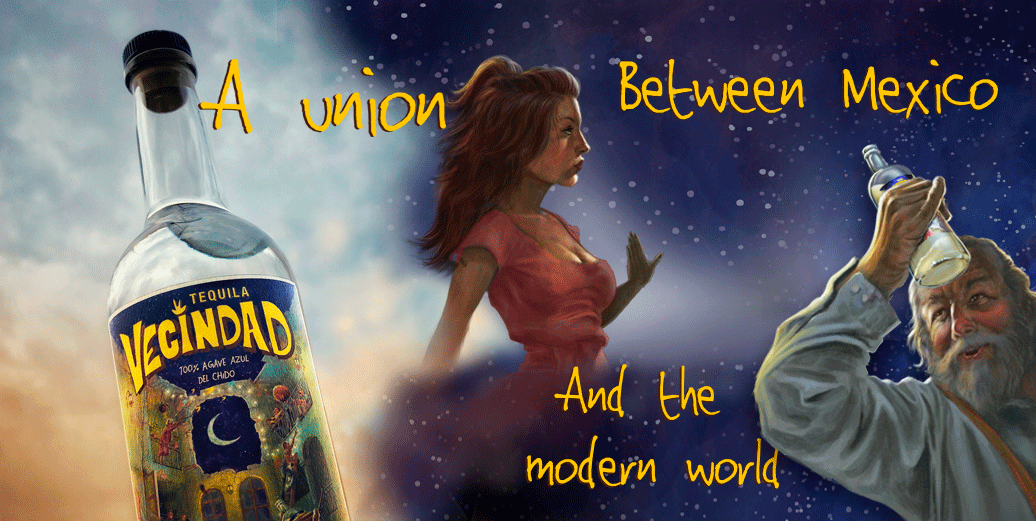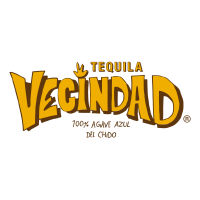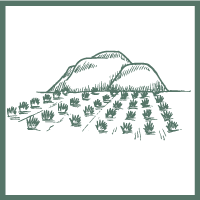 Tequila´s Valley at 1,200mt
above sea level.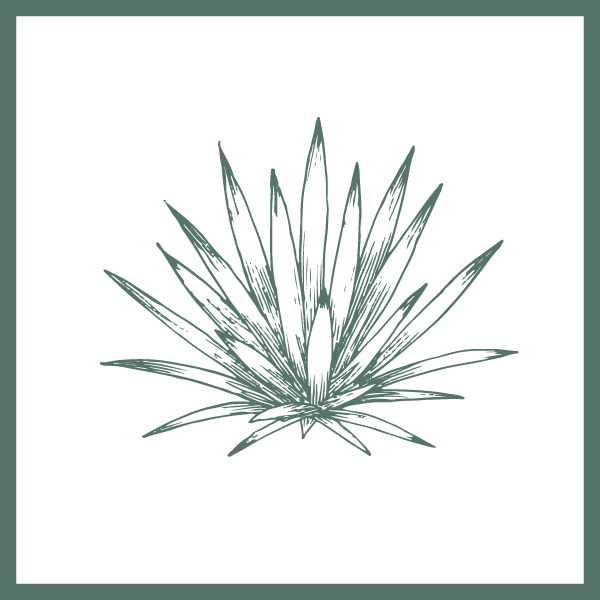 Tequilana Weber cultivated
Age: 7 years
France autumn 2016, a good friend of the fisherman was interested to introduce a 100% agave tequila to the bars of Paris to be sold as tequila of the house.  
After a struggle with the principles of agave, preservation of cultural heritage in productions, mezcal vs the tequila industry, he decide to get involved in technology and break the paradigm. At the beginning of 2017 Santa Sabia launches Tequila Vecindad in the Parisian market with M3 Liquors support. 
After a long journey The Fisherman of Dreams realizes that his brands of distillates where growing slowly due to the limited and handcrafted productions, in addition to this volcano what gives a strong richness of minerals to these land. 
Tequila Vecindad is 43 Alc. Vol. And it's production starts milling the piñas by a diffuser, that allows to cook the juice and then fermented in certified food grade stainless steel and distillated in columns resulting a modern Tequila on high crystalline purity with herbal and citrus notes.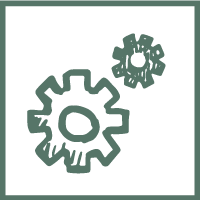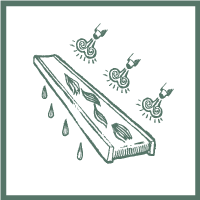 Industrial crusher and diffuser.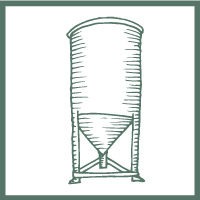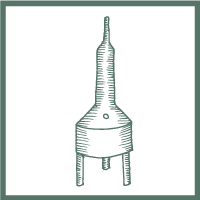 Amount of distillation operations: Multiple
Alcohol Vol 43° Gay Lussac
Copyright © 2023 Destilería Santa Sabia | Desarrollado por Santa Sabia Media®